Why is our program unique
Lesson online via app, see how easy it is
NaukaNet has a modular design. Our program uses a full HTML5 client.
The educational use cases for NaukaNet are
* Online tutoring (one-to-one)
* Flipped classrooms (recording content ahead of your session)
* Group collaboration (many-to-many)
* Online classes (one-to-many)
NaukaNet supports:
See how it works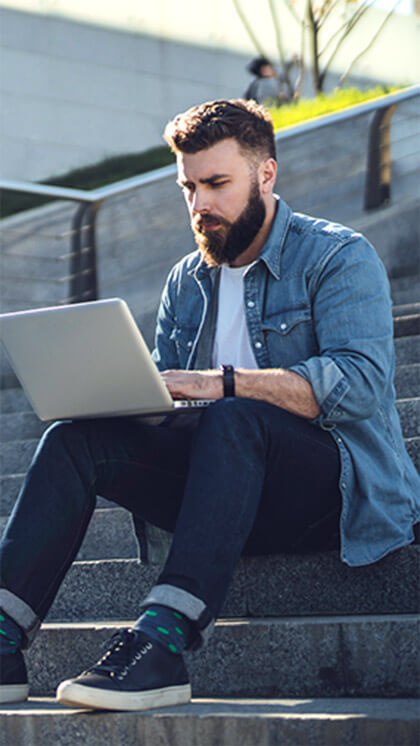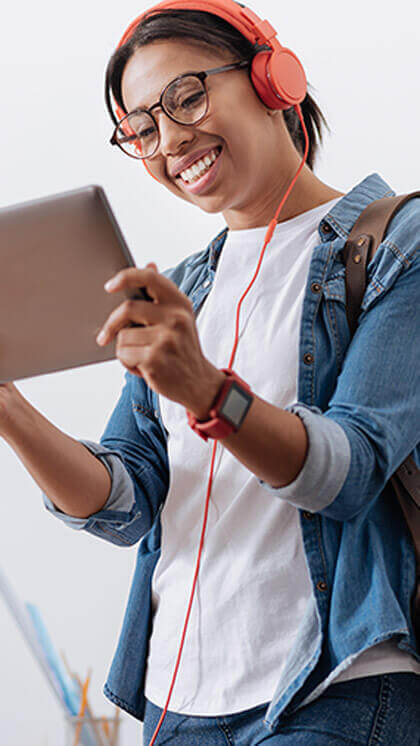 Professional support team
When you purchase the service, you will receive a full instruction on how to use the program and access to many videos and descriptions of application functions. This way you will learn step by step how to teach virtual classes!
See how it works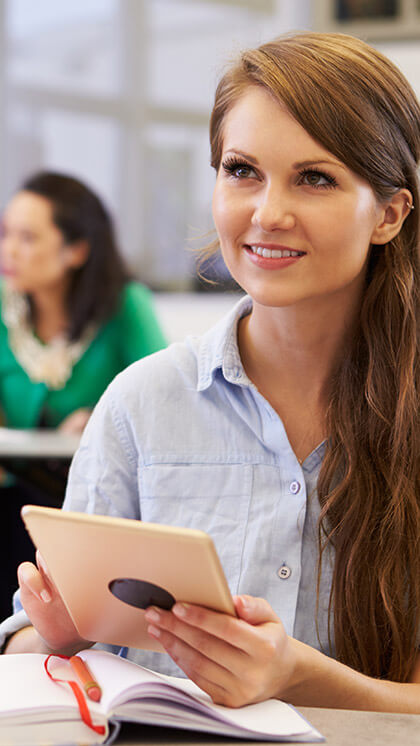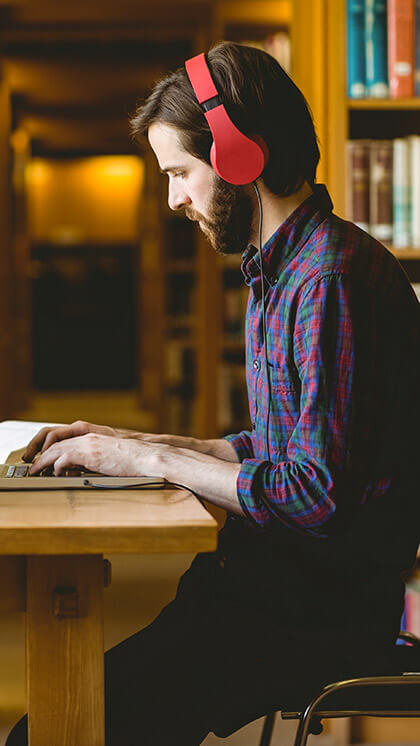 Invite participants or teach a lesson from any device
Whether you're on the run or not, you can use any device that has an internet and a web browser.
See how it works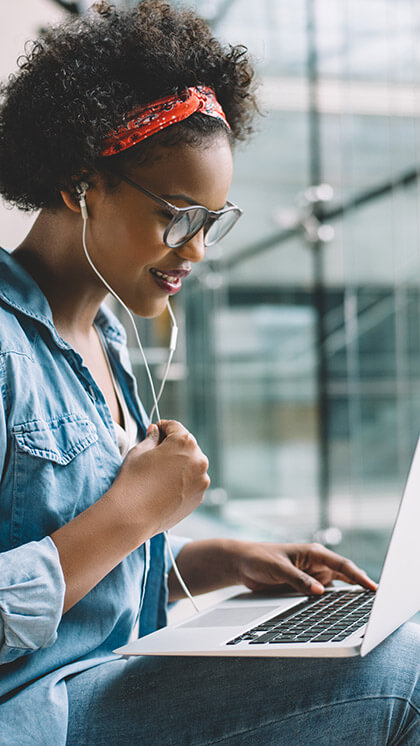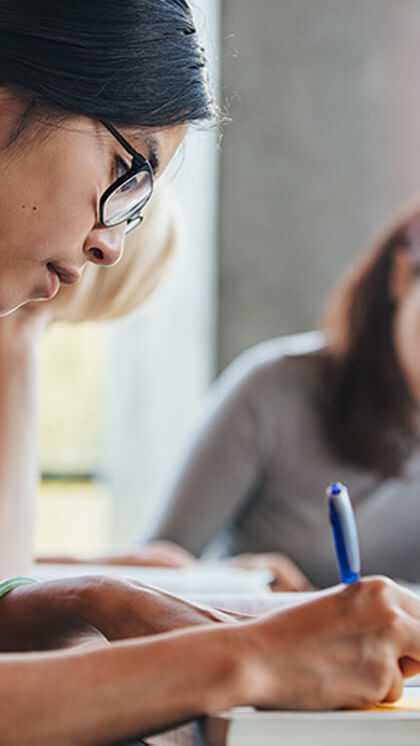 Features of the NaukaNet virtual class
Online Lessons
Start teaching online today
Write to us. You'll get a demo to review the program
Try the free demo before you decide!